Knit In The Pit Food Drive

Hunger in America Is Growing:
In the wake of the Covid-19 pandemic, unemployment soared, and hunger insecurity rose. Every day, 1 in 10 of our neighbors does not have enough to eat. This includes more than 40,000 children in our community.
Who goes hungry?
Hunger can affect people from all walks of life, in every community across the country. Many Americans are just one job loss or medical crisis away from food insecurity. Some people, like children and seniors, may be at greater risk.
The Knit In the Pit Food Drive: Ending Hunger Together
Knit In The Pit is partnering with Balzac & Co, and Hat Not Hate to run a Food Drive for Trinity Church Asbury Park and FulfilNJ!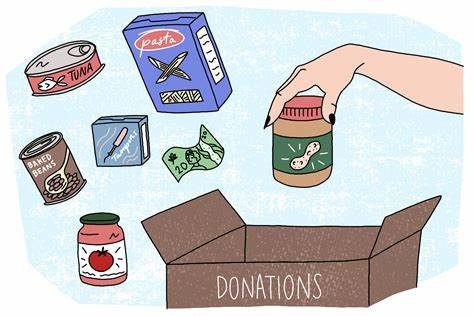 How to Participate in the KITP Food Drive
Starting Saturday, November 8th, please donate a grocery bag filled with non-perishable food items and toiletries to Balzac & Co. Examples include:
Canned Goods

: Canned tuna, chicken or salmon, Canned veggies, Canned fruit (in juice or light syrup)

Non Perishables

: Cooking oils, Shelf-stable milk (such as Parmalat Milk), Pancake mix & syrup, Peanut butter & jelly, Soups, Ready-to-eat canned meals (chili or stew), Hot cereals (such as oatmeal), Cold cereals, Fruit juice (100% juice), pasta, dried beans

Toiletries

: Shampoo, Soap, Toothbrushes & toothpaste, feminine products, Diapers & wipes, baby formula

Other

: 9x9 green to-go containers
As a thank you, Balzac & Co. will give you 2 blue skeins of Color Made Easy Lion Brand Yarn. These donations were made possible by the Hat Not Hate campaign.
With the first blue skein, we ask you to knit a blue hat. One blue skein will easily knit or crochet up 2 hats. Please return these hats to Balzac & Co., which we will contribute to Hat Not Hate.  Hat Not Hate will distribute the blue hats to schools around the country to fight against bullying. Blue represents awareness and solidarity and is the color we wear in support of Bullying Prevention. 
The second blue skein is a gift to you for your participation in helping those in need. However, if you'd like, you can knit a scarf, a hat, mittens, or a cowl to be donated to Knit the Rainbow, an organization that helps the homeless LBGTQ youth. In NYC alone, there is over 8,000 homeless youth.
For every ball of yarn used, Balzac & Co. will grant you a $5 gift card.
That's right, for every ball of yarn you use to create hats for Hat not Hate or winter accessories for Knit the Rainbow, you will earn you a $5 gift card. Thank you so much for helping us with these causes so close to our hearts!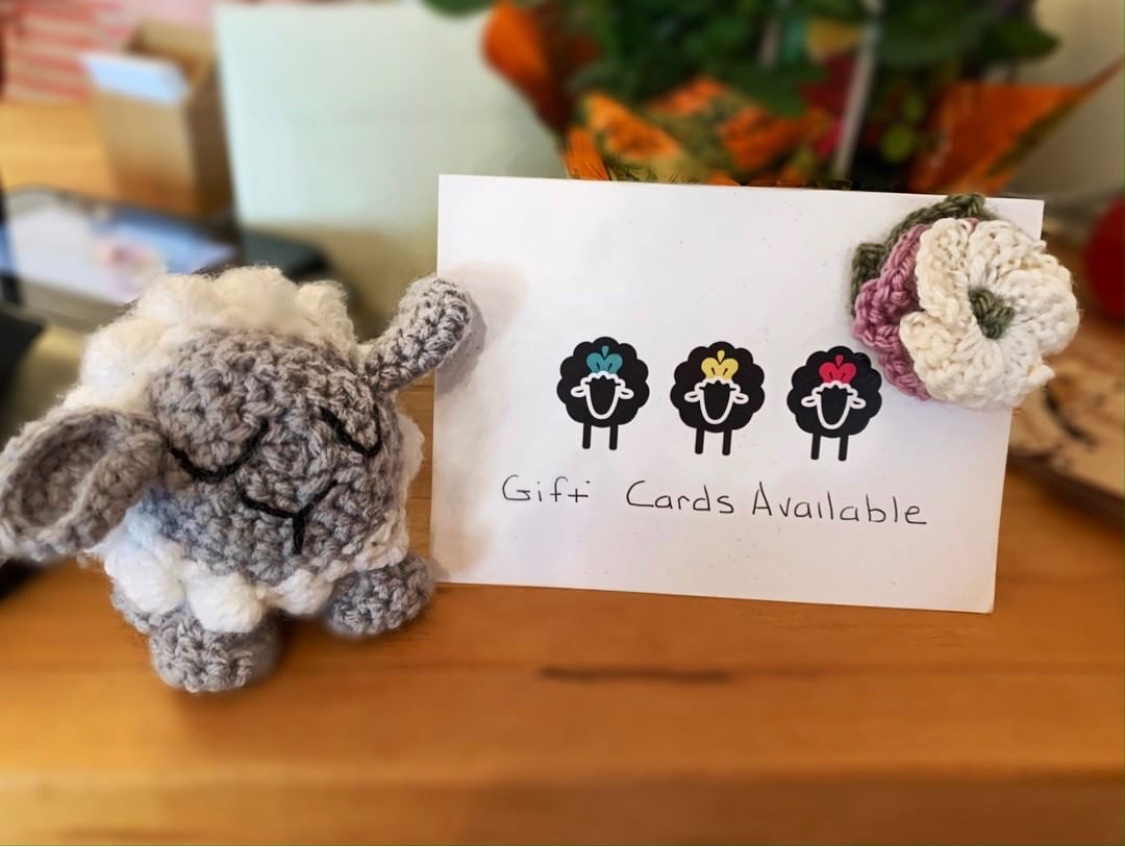 I don't live in Ocean Grove, NJ, but I still want to help:
We know that many people still want to help, but are not local to Ocean Grove, NJ.  You can still help our fight against hunger by mailing us World Centric Wheat Straw/Bagasse Compostable Take Out Clamshell boxes, and Parmalat Shelf Stable Milk. You can also contribute is by purchasing gift cards for Amazon, Wal-Mart, Target. You can mail those to Balzac & Co and will be delivered with the rest of the donations. Additionally, you can help by purchasing KITP Merchandise such as the KITP Jon Pins, the KITP tote bag, and the KITP v-neck tee. 100% of all profits of merchandise will be donated!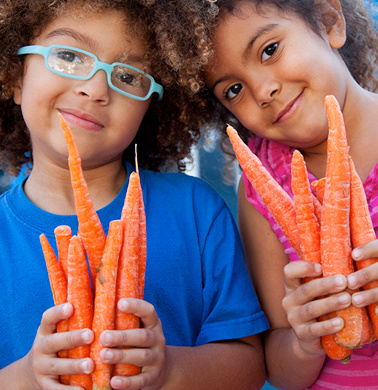 Learn More About Our Participating Organizations:
Trinity Church Asbury Park
Trinity's Food Pantry and Saturday Soup kitchen are run by wonderful local volunteers serving over 30,000 meals a year.
https://www.trinitynj.com/food-justice/
https://www.instagram.com/trinitychurchap/
https://www.facebook.com/TrinityAP/
FulfillNJ
In 2018, FulfillNJ provided 13 million meals through 280+ feeding program partners such as food pantries and soup kitchens. Fulfill provides over 195,000 meals to our school children in Backpack, Kids' Café and Summer Meals Programs. Our mobile pantries serve over 15,734 people in our communities including seniors and veterans. FulFillNJ has distribution centers in Neptune and Toms River
https://www.instagram.com/Fulfill_NJ/
https://www.facebook.com/fulfillnj/
Hat Not Hate
https://www.instagram.com/hat_not_hate/
https://www.facebook.com/hatnothate/
https://www.youtube.com/watch?v=1LvfksRmdvU&list=PL2VjAZ-N13BArx7_jhQ1qBhE9DaCXg1CO
Knit The Rainbow
https://www.knittherainbow.org/
https://www.instagram.com/knittherainbowinc/
https://www.facebook.com/knittherainbowinc
It Gets Better Project
https://www.instagram.com/itgetsbetter/